an evastars retrospective

<< tools + tech >>



we asked eva about the tools and technology she used during her pixeling days. how many of these do you know?
computer specs ☘ "my first computer was a windows 95 desktop from gateway. i don't remember all the specs, but it had a floppy drive, a zip drive, and a cd drive. the trifecta! it also had a huge (for the time) 19" color monitor. it must have weighed 100 pounds. in 2002, i built my own pc. i do know those specs exactly because i kept them on the evastars homepage (lol!): 1.8 ghz amd athlon, 512 mb ddr ram, 60 gb hard drive, sony 32x/10x/40x cd-rw, altec-lansing speakers, 17" flat panel monitor, windows xp. another extremely big and heavy computer. i kinda miss her."
browser ☘ "internet explorer for sure. that was pretty much the 'cool' browser back then, though i honestly don't remember why. i vaguely remember something about it being easier to do layers. html and css were pretty different back then, so we had all these weird workarounds like fixed-size pop-ups and table layouts. i remember when css zen garden came out in 2003. that blew everyone's minds. this idea that layouts and content could be fully separated, that was the dream. that way, we webmistresses could finally just focus on redoing our layouts over and over."
graphics software ☘ "let's see... photoshop, imageready for making animated gifs, yy-chr and nesticle for hacking video game graphics, macromedia flash/fireworks for doing web animation stuff. those were the big ones. i used irfanview to convert images into different formats. and for image maps, i used something called visimapperpro lite."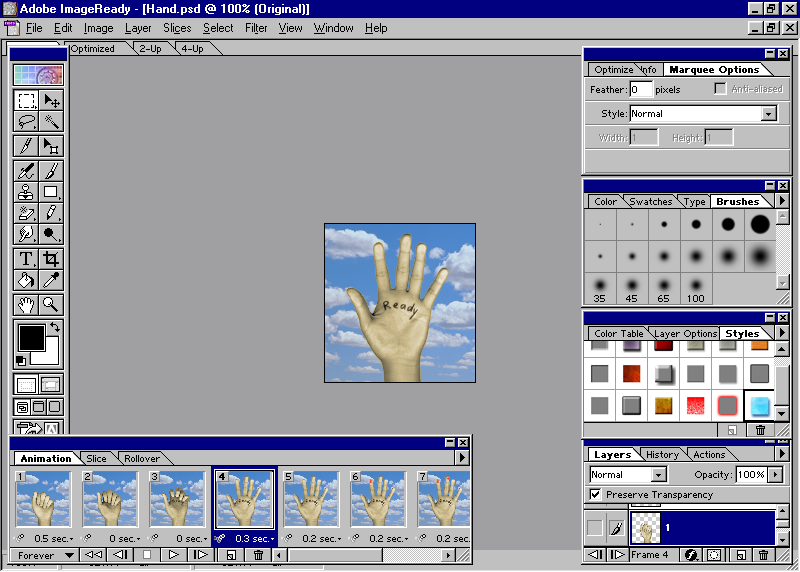 imageready
emulation and rom hacking ☘ "yeah, mostly yy-chr and nesticle as mentioned before. there were a bunch of other little tools that are long-forgotten now, ips patch makers, level editors, things like that. the nes was the main system i was interested in, but i also had the zsnes emulator for snes games and genecyst for sega genesis games. there were a lot of sites i went to, too: zophar's domain, shyguy kingdom, nesdev.parodius.com, romhacking.net. amazingly, some of those sites are still around today!"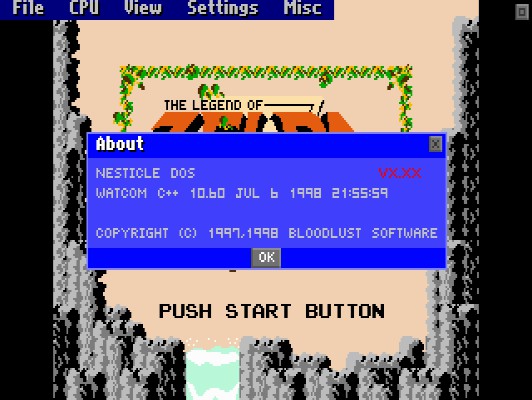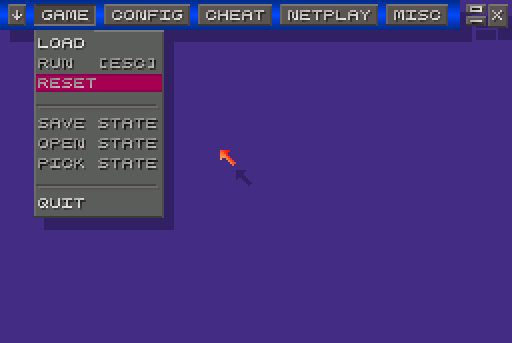 (1): nesticle (2): zsnes
music ☘ "for listening to music, it was some mix of winamp, windows media player, and realplayer. i think i also had a separate program for playing midis. i usually got my music from napster, limewire, or anime and video game fan sites like the anime web turnpike. oh, and i also got a lot of music from yaxa, who got music from direct download with weird dudes on irc. in terms of composing music, i didn't really do much with that, but yaxa was really into it. she did chiptune stuff with mml and famitracker. and she had a cracked version of this thing called acid that you could use to make remixes and loops and stuff. somewhere, yaxa's got a drive full of, like, dnb remixes of ddr music. i promise you, she does." (follow-up comment from yaxa: "never! if i find that drive with all my diet diet revolution remixes, i'm destroying it!!!!")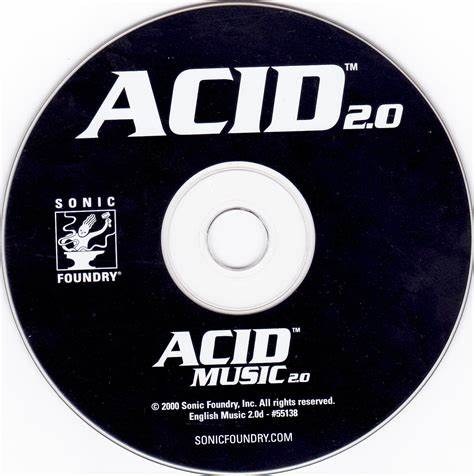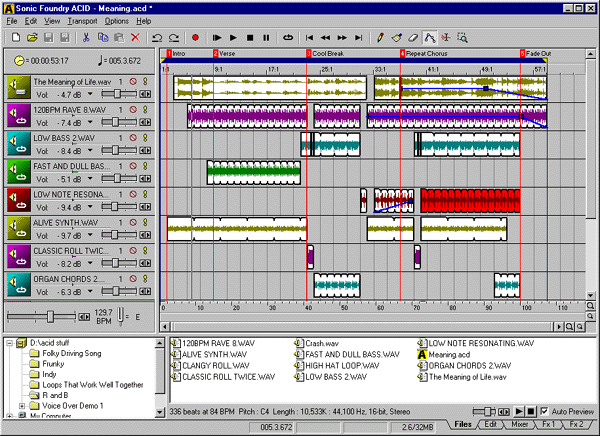 acid 2.0



<< perpetually under construction >>
pfft is made possible with support from femicom museum and welcome to my homepage