FEMICOM Museum / Blog /
FEMICOM featured on the Adam Ruins Everything podcast
Posted November 14, 2022 by Rachel Weil
---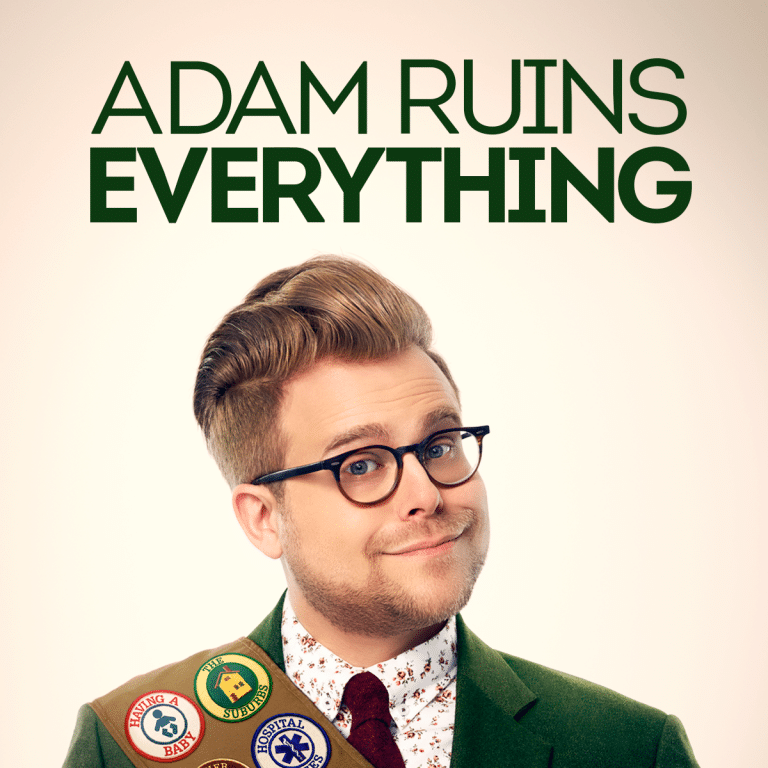 In 2018, I was interviewed about the history of girls' video games for the final episode of Adam Conover's Adam Ruins Everything podcast. It was quite the treat to chat with Adam about the history of games like Barbie Fashion Designer and to talk about why it is that girls' video game history simply... hits different. We conclude the episode by trading hot cereal recipes. As you do.
On the Adam Ruins Everything TV show, Adam Conover broke down widespread misconceptions about everything we take for granted. Now, join Adam as he sits down with the experts and stars from the show to go into even more detail.
You can listen to the episode through various podcast services or on the web.
And if you're interested to keep up with the latest from Adam Conover, he has a new podcast called Factually! as well as a Netflix series called The G Word.
Collection
Research
Events
Blog
About
Support us
© 2012-2022 FEMICOM Museum